Your News Roundup on the Shutdown and Education

October 11, 2013 04:24 pm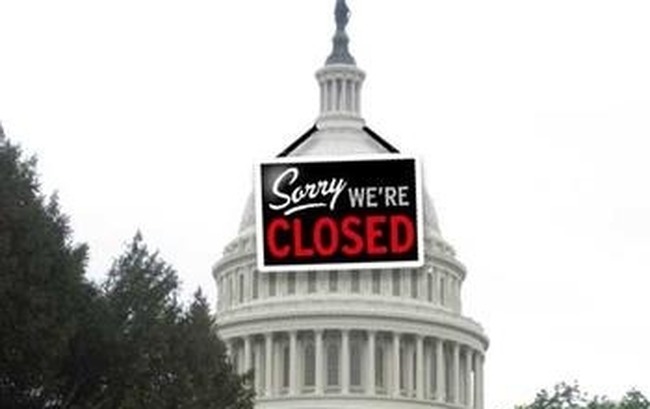 The shutdown and education: Your cheat sheet (Politics K-12): Set up in Q&A format, this cheat sheet from the popular Education Week blog answers all of your questions, including how many employees at the Department of Education are furloughed (4,000). This is your source for the ins and outs of the shutdown and what it all means for education.
Shutdown Showdown (Alliance for Excellent Education): In a bi-weekly newsletter, the Alliance analyzed the Department of Education's outline of potential impacts on federal education programs as the government shutdown entered its second week. This is a great resource to digest the whole situation in half the time it takes to drink a cup of coffee.
What the shutdown means for education (Politico): We've passed the first week benchmark of the shutdown. What happens now? This article gives important information for both short- and long-term impacts of the shutdown on the nation's education system. The biggest difference after the first week is that delays in programs where money is still flowing will "start to pile up."
Shutdown's impact on schools limited for now (Education Week): Although the immediate impact of the shutdown on schools has been minimal, it's important to look at what the long-term effects could be. The biggest hit so far has been to Head Start centers, 23 of which were expecting a fresh round of funding from the U.S. Department of Health and Human Services this month. Together, those centers serve nearly 19,000 children.
Categories:
Uncategorized