Core of the Matter: Getting to the Core of the Matter: For Many Schools and Districts, It's Through RTI (#CoreMatters)
Posted:
February 03, 2015 02:45 pm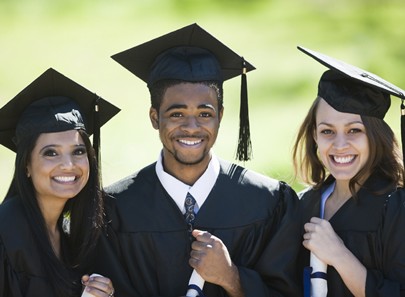 Anyone who has absorbed the Common Core State Standards (CCSS) knows that their full implementation will require a transformation of teaching and learning. The better one knows the standards or the more one has talked with teachers whose practice has been fundamentally changed by them, the more one appreciates the magnitude of the shift in instruction they require—a shift that calls for a greater depth of learning by students and their ability to find and evaluate information, communicate well in multiple forms, work in groups and solve real-world problems.
While this shift will be felt by all students, those who likely will feel it the strongest are those who have had the least exposure to high expectations, grade level content and challenging assignments.  We know that many of these traditionally underserved students are low income students and students of color.
This year, it is predicted that for the first time, a majority of public school students will be students of color. Last week, the Southern Education Foundation announced that a majority of students attending public schools in the United States are for the first time low income. These two demographic realities combined with an appreciation for the depth of learning that the common core state standards requires raises a question central to the future of our nation:  How can schools best support traditionally underserved students to ensure that they master the core academic content and develop deeper learning competencies?   
Read Entire Post