Afternoon Announcements July 16, 2014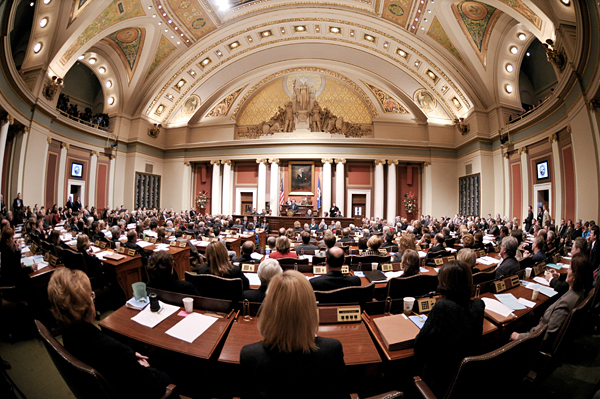 Oklahoma Supreme Court upholds Common Core repeal
---
Prince George's County, MD will open two high schools in 2015 that are specifically designed to help recent immigrant students and second-generation students who are struggling academically to adapt in the United States. The Washington Post
Schools and districts in metropolitan areas such as Washington, Houston and Miami have seen an uptick in the number of children and teens coming unaccompanied across the border, with more anticipated to enroll this fall. Business Week
The Oklahoma Supreme Court ruled Tuesday that the Legislature had the authority to repeal Common Core State Standards (CCSS) in the state's public schools. Deseret News
Mississippi State Senator David Blount (D–Jackson), calls funding public schools a "constitutional obligation." The Hechinger Report
Taking on education technology is really just the first step for school districts. What good is a tablet if teachers and students are unprepared to use it? The Alliance's Tom Murray discusses how an initiative like Project 24 helps school districts with a digital learning planning and implementation process.
In a long-running affirmative-action case, a three-judge panel of the United States Court of Appeals for the Fifth Circuit on Tuesday upheld the University of Texas at Austin's consideration of race as one of many factors in admissions. The New York Times
New research considers the role state high school exit exams in light of Common Core State Standards (CCSS) The Journal
How performance-based assessments – such as consortia created to assess the Common Core State Standards (CCSS) – can help move learning forward. The Huffington Post
While you're reading that, check out what the Alliance's Robert Rothman has to say about the importance of assessment testing.
Categories:
Uncategorized