Afternoon Announcements: August 22, 2012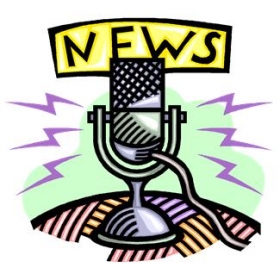 Well after the flood of announcements yesterday, we're mopping up the puddles here at the Alliance today. This is a much more restrained set of announcements, no need to consult your DEFCON chart today. Our Stats That Stick will be delivered tomorrow, so don't worry!
According to a Gallup poll released on Monday, 29 percent of respondents believe that the No Child Left Behind Act "has worsened education in America," says an article in The Huffington Post, including 48 percent of those who say they are "very familiar with the law."
ACT released their "Condition of College and Career Readiness 2012" report today, and the results are ever-so-slightly encouraging. Education Week has more details, but the elevator speech goes something like this: student performance improved somewhat on the math and science portions of the ACT, but over 50 percent of students still "failed to meet benchmarks in two of the four subjects tested." This shows that odds are these students are not fully prepared for college and a career. Over half of this year's graduating class took the ACT in 2012.
That's it for us today on the abbreviated Announcements. We'll see you again tomorrow!
Categories:
Uncategorized