Afternoon Announcements: August 12, 2014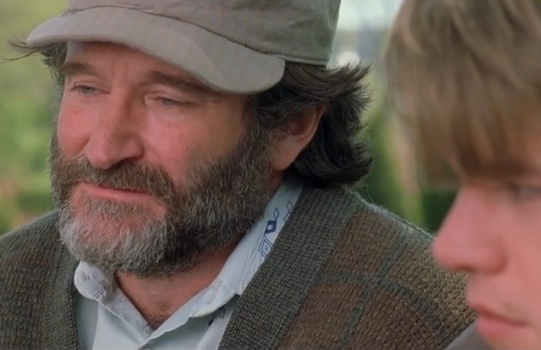 Yesterday, we lost a brilliant actor and comic genius when Robin Williams died. NPR offers a nice story on What Robin Williams Taught Us About Teaching.
What the U.S. Could Learn from the Polish Education System USAToday
Is it time for the student to offer the teacher a few lessons? Twenty-five years ago, Americans like economist Jeffrey Sachs were running around Poland helping to turn moribund socialism into a vibrant market economy. Now, with the U.S. trying to fix its lagging educational system, it might just learn a thing or two from Poland, which in the past decade has moved sharply forward from the rear of the international pack and beats the U.S. on most performance measures. And it didn't even spend a lot money to get there.
Creating an Ever-Flexible Center for Tech Innovation New York Times
Dan Huttenlocher does not like walls. This is not so much an aesthetic preference as it is a practical concern. Walls divide people and define spaces. They restrict movement. They discourage exchange. And they are a pain to move if your needs change, especially when they are stuffed with cables, ducts and other infrastructure accessories.
A $5 Billion Bounty: How to Use eRate Support for Wi-Fi eSchool News
The eRate will provide $5 billion over the next five years to help schools and libraries install Wi-Fi and other technologies needed to deliver broadband within their buildings; this article explains how.
Categories:
Uncategorized