A Real Crime: The Human Cost of the School-to-Prison Pipeline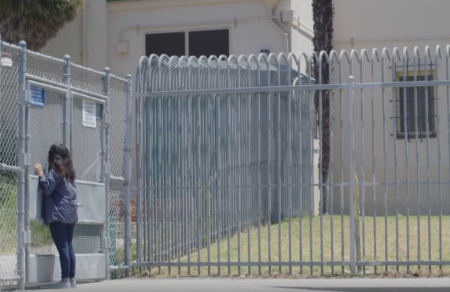 "When I was 12 years old, I was really shy. I was just a normal little girl who was excited about middle school."
So begins Gloria's story about waiting in the lunch line when another student cut in front of her — and picked a fight with her friends. In the aftermath, Gloria was expelled, typecast, and nearly lost to both herself and her community.
Talk of the school-to-prison pipeline has increased dramatically over the past several years, particularly as the disproportionate–and detrimental–effects of such policies on students of color are made clear.
Below, please watch and share Gloria's story to see the human cost of these policies and to understand what school systems need to provide to help their students grow rather than adding pain and difficulty.