5 Schools That Are Innovating Learning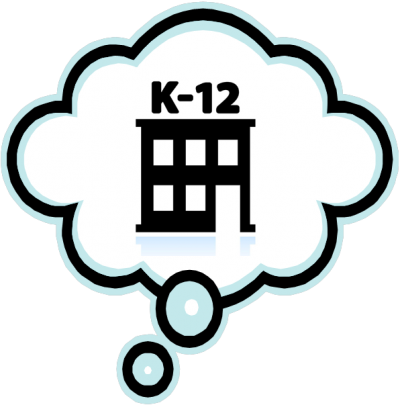 The days of students sitting in class filling in blanks on worksheets and doing other "busy work" are thankfully coming to an end. In recent years, schools, school districts, and states are exploring innovative approaches to engage students and improve learning outcomes. Students today are using technology in ways that couldn't have been imagined ten years ago. Educators are blurring the lines between "play time" and classroom time to pique student curiosity and create lifelong learners. These five schools are innovating learning and succeeding – and making us all want to go back to school.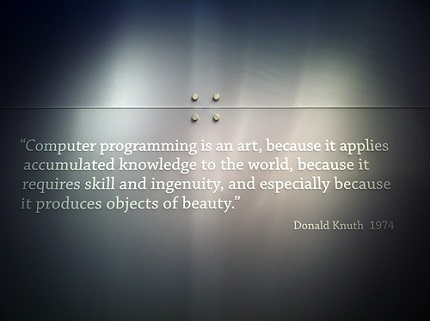 Computer Programming is Elementary in Minnesota
Students at Minnetonka Public Schools in Minnesota will soon begin learning computer code and programming as early as elementary school. The school district was inspired by Code.org and the knowledge that in the twenty-first-century digital age – the earlier students know their way around a computer, the better. The new curriculum will introduce all students to coding and allow those with a real interest in it to take advanced courses.
Eye on a Career at Kearny High School in California
California recently announced that it will dedicate $250 million next year to expand linked learning, a learning approach in which rigorous academics is paired with career-based learning and real-world workplace experiences. Students are tasked with solving – or coming up with potential solutions – to real-world problems, and they have opportunities to shadow professionals in their career interest areas. San Diego's Kearny High School's innovative construction technology and digital media and design academies were the state's first programs to receive Linked Learning certification.
Since adopting the linked learning approach, student engagement and motivation has improved tremendously.
"They're constructive, confident," Tom Torlakson, California State Superintendent of Public Instruction, said of the students at Kearny. "They're not dropping out into drugs and gangs. But the other big positive is that our businesses, our economy are going to benefit from these rich internships and relationships."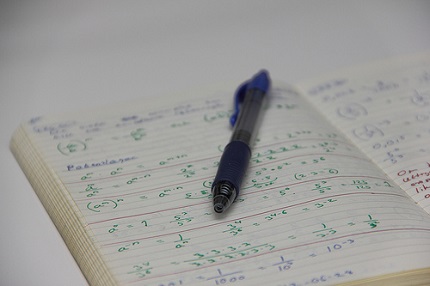 Doing Homework in Class is Encouraged at Clintondale in Michigan
It wasn't so long ago when scrambling to do homework in class was a sign of procrastination. At Clintondale High School outside of Detroit, it's the norm. Clintondale is the nation's first entirely "flipped" school, meaning the students watch recorded lectures online at home, and then do the physical work in class. This allows teachers to personalize instruction in the classroom and spend their time making sure students fully understand the concepts, instead of lecturing. Since flipping classrooms, Clintondale's failure rate has declined from 52 percent to 19 percent.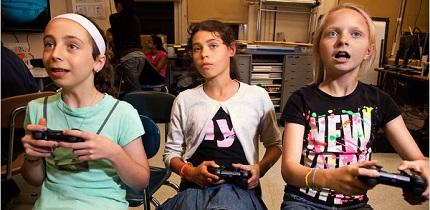 It's All a Game at Quest to Learn in New York
At Quest to Learn, a public school in New York, students learn by playing video games. The school collaborates with game designers that take standards-based curriculum and turn it into games for the students. By playing, the students use their natural curiosity and desire to know more, get to higher levels, and "master" levels – all the while learning core academic concepts. What does it look like in action? Sixth-grade science students spend a portion of the school year helping a "mad scientist, lost inside the human body, navigate the systems he encounters and report back to his research lab," according to a description by the Institute of Play.
Multilingual at Chief Sealth International High School in Seattle  
Taking a few foreign language courses to meet a graduation requirement doesn't cut it at Chief Sealth International High School in Seattle. Students there are required to learn a second language, a skill that can only help them in college and a career. More than 60 percent of the students at the school are low-income, and one-third come from homes where a language other than English is spoken. The focus on multilingualism puts English-language learners and native English speakers on equal footing and prepares them for an economy that increasingly demands foreign language skills.
Read more about Chief Sealth International High School in the Alliance's report, Embracing Linguistic Diversity: The Role of Teacher Leaders in Building Seattle's Pipeline of International Schools.
Categories:
Uncategorized