Digital Learning Day Lessons in Action on The Hunger Games & Inquiry-Based Research Projects
Posted:
January 31, 2013 05:33 pm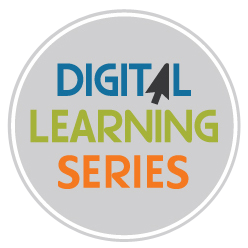 Calling all Educators!
To help educators celebrate Digital Learning Day, the Alliance for Excellent Education is pleased to offer Digital Learning: Lessons in Action, which incorporate multiple strategies with digital learning, such as collaboration, personalized learning, project-based learning, flipped classrooms, virtual access to experts, and simulations.
We encourage you try one of these lessons and blog about it as we lead up to Digital Learning Day. Join the tens of thousands of educators who will tailor these lessons for use in their classrooms on Digital Learning Day and beyond.
Read Entire Post
Categories:
Uncategorized