10 Reasons You Need E-Rate 2.0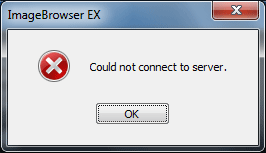 Access to high-speed internet for schools is a hot topic! The Federal Communications Commission is looking at ways to upgrade E-Rate, the program that provides discounted internet services to schools and libraries. The Senate is holding hearings, the President is calling for high-speed broadband in 99% of schools in five years, and proposals are flying left and right. Is this really necessary? We think so. Here are 10 ways to tell that yes, it's time for E-Rate 2.0:
1. Yay! Students can take their assessments online. Problem? It means school computers can be used for nothing else for weeks at a time.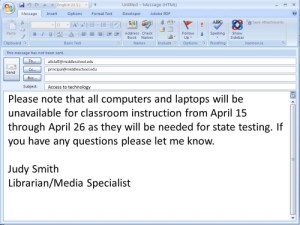 2. You still have science textbooks that list Pluto as a planet.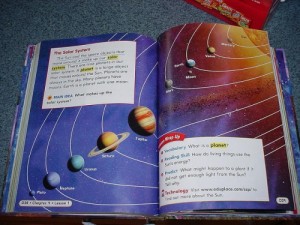 3. Your school website still has this: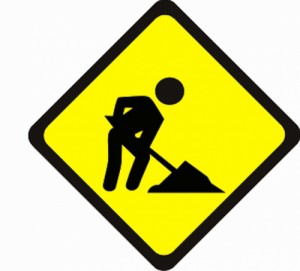 4. You see this all.the.time.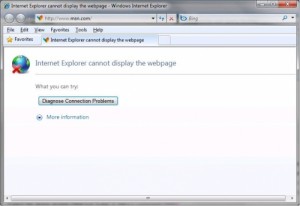 5. Students don't understand why they can't use control-f.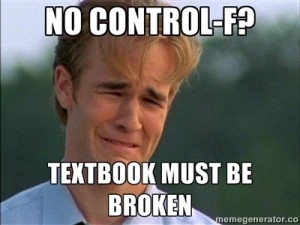 6. Your computer lab still has the Flying Toasters screensaver.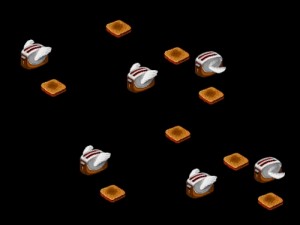 7. You have a no "cell phones" policy.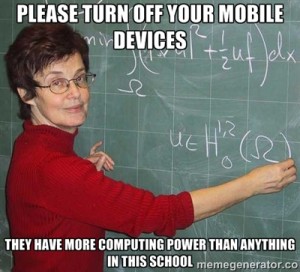 8. This sound haunts your dreams.
9. You are constantly pulling your hair out when you see this.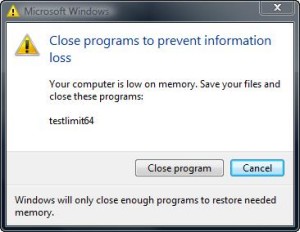 10. You're one of the 80% of schools that doesn't have adequate broadband to even read this blog post.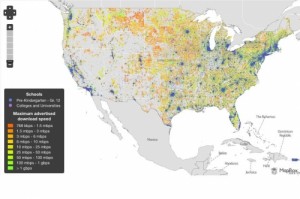 That's right. 80 percent of schools don't have sufficient broadband to support the innovative and powerful digital learning that is transforming education. Join us as we work to bring America's schools into the digital age and support great teaching and learning. Visit our new website at www.99in5.org, follow us on Twitter at twitter.com/99in5 and "like" us on Facebook at www.facebook.com/99in5.