Monthly Archives:
July 2017
The Graduation Effect: The Economic Impact of High School Graduation
Posted:
July 21, 2017 10:28 am
The What and the How: The Two Things that Matter for Student Learning
Posted:
July 10, 2017 09:19 am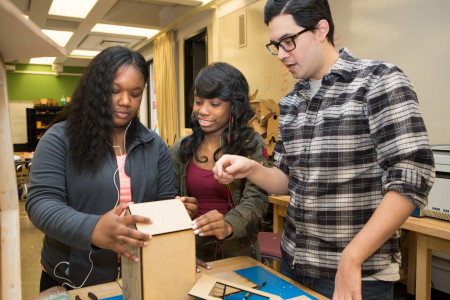 "There are only two things that matter: what students are learning and how effectively they are learning it."
Former Commissioner of the New York State Education Department, Dr. David Steiner, addressed the importance of rigorous standards and high quality curriculum and instruction during a recent talk at the Alliance's High School Advisory Group Meeting. The group supports the Alliance's efforts to elevate and expand practices to promote postsecondary opportunities for traditionally underserved students.
Deeper Learning Digest: Building Foundations for Student Success
Posted:
July 07, 2017 04:35 pm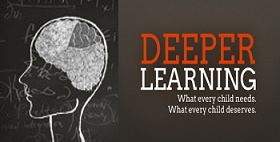 This week's digest features social and emotional learning as a foundation, going beyond basic reasoning skills to prepare students for future jobs, project-based learning questions and answers, and the story of how one school keeps deeper learning afloat.